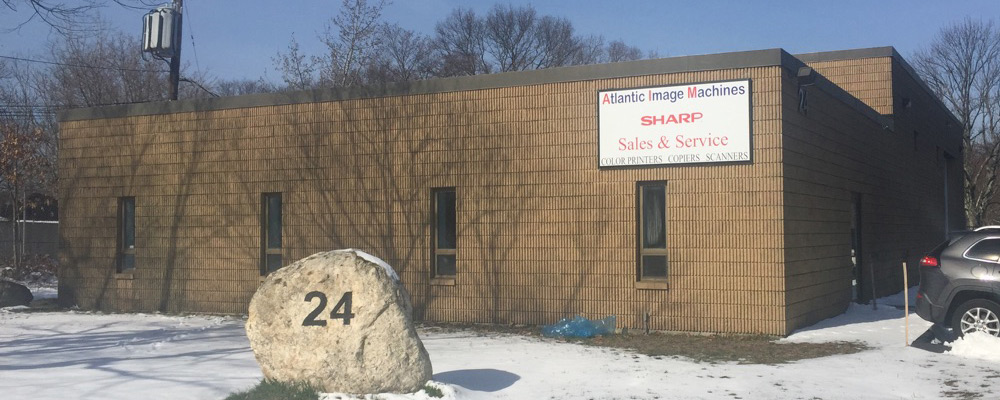 Atlantic Image Machines is Boston's premier provider of office technologies. We offer the best in multifunction systems, printers, scanners, and more, all backed by our Concierge Care philosophy and outstanding service department.
Unrivaled Customer Support
Our client satisfaction level is unsurpassed as a result of our Concierge Care. Our technical staff and consultative sales professionals respond quickly and efficiently to the needs of our clients.
Concierge Care
Although clients can contact Atlantic Image Machines anytime by phone, fax, email, or through our website, we also offer our Concierge Care. With Concierge Care, our customers are provided with an Account Executive as a single point of contact. While some competitors deliver this type of service to their highest paying accounts, we provide this service to all of our clients, all of the time.
At Atlantic Image Machines, customer satisfaction always comes first. Our goal is to offer the most efficient and productive office machines in the industry and the most competitive pricing.
Learn more by visiting the links below.
For more on our products and services, visit these links.
Ready to get started? Contact us