Search By Category
The broadest selection of high-performance color and B&W copiers; dependable digital reproduction for both small and large work environments.
A wide assortment of standalone and network-ready laser devices that print in B&W, color, or both for individuals, workgroups or enterprises.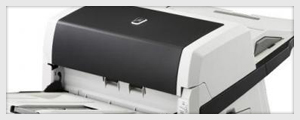 Scanners make it easy to get paper-based information onto your network. We can make it easy to select which one is right for you.