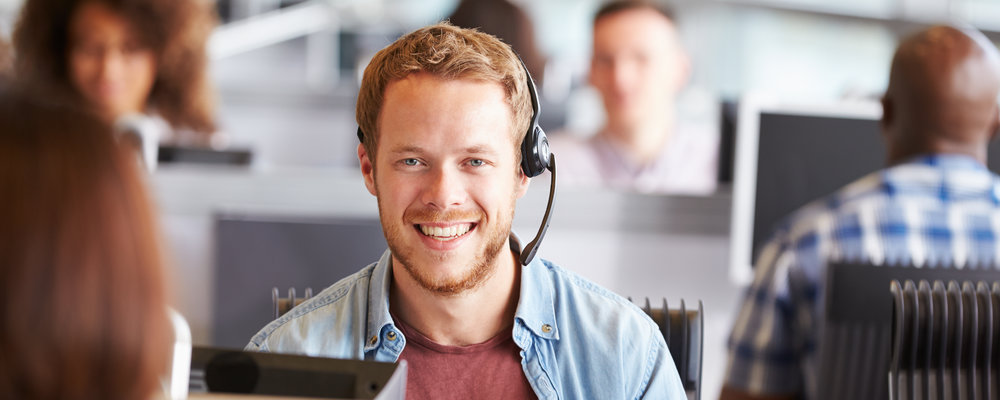 At Atlantic Image Machines, we put our customers first. That's why we operate with our own Concierge Care philosophy and offer the best in service and support to every one of our clients.
We take pride in our relationships with our clients. Our service department is available for any of your service needs and you can be assured that you'll get great customer care, every time.
For specific service or support, visit the links below. Or, simply contact us and one of our office technology professionals will get back to you shortly.
Atlantic Image Machine Customers: Use the Links Below for easy access to the tools you use often!