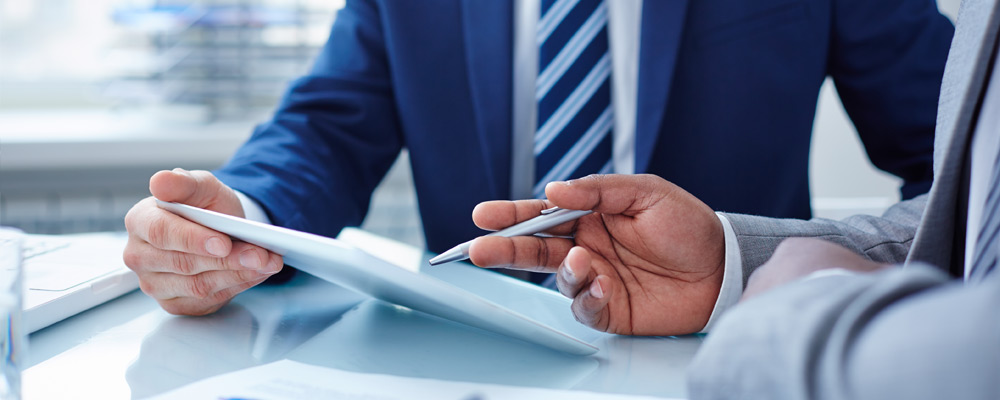 Technology continues to change the way we do business. With the right mix of office equipment and other helpful office technology solutions, you'll find that it's easier than ever to work efficiently and boost productivity.
When you need a little extra assistance, though, choose Atlantic Image Machines for the document solutions that suit your needs. In addition to world-class office equipment from industry-leading office equipment manufacturers, we offer Document Management, Optical Character Recognition, and Rules-Based Printing & Cost Recovery solutions, all complete with our Concierge Care program.
Visit the links below to learn more about any of our office technology solutions.
Document management solutions allow you to control, organize, and collaborate on all of your electronic documents.
Optical character recognition, commonly referred to as OCR, lets you quickly and easily convert all of your documents.
Take control of your print infrastructure, save time, and boost productivity with rules-based printing and cost recovery solutions.
If you are ready to take your business to the next level with document solutions from Atlantic Image Machines, contact us today!