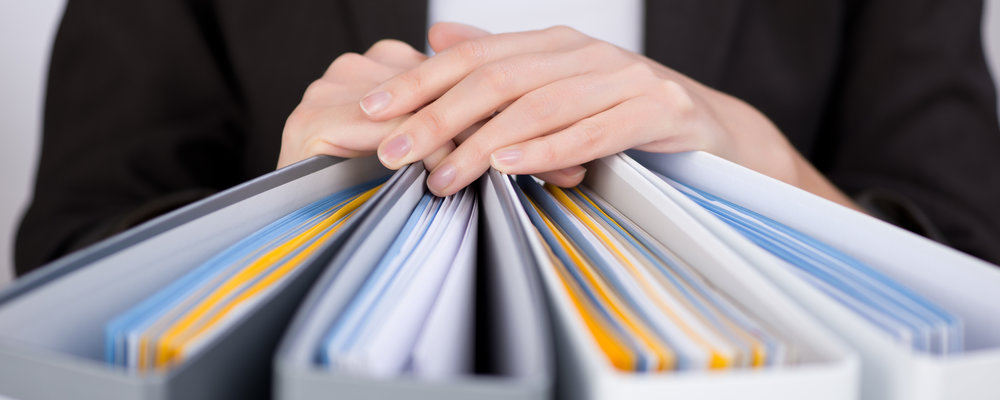 Make the Move to Paperless
Making the move towards paperless practices—like replacing old paper files with digital documents, managing paperwork in the cloud—just makes sense for many of today's businesses. Thanks to your multifunction copier and document management from Atlantic Image Machines, storing, managing, and tracking your electronic documents is easier than ever.
What is Document Management?
Document management is software that helps you control and organize all of your electronic files. You can collaborate on documents, use remote access to work on files from anywhere, and keep track of who has made changes to documents.
Document management makes storing, finding, and accessing files simple. With this service, you can quickly retrieve files when you need them, archive old documents for safe keeping without cluttering the office with bulky filing cabinets, initiate workflows, and more! Document management optimizes processes efficiently and gives your business a boost.
Why Choose Document Management?
Converting your paper files to digital documents can be cumbersome, and keeping track of everything once it's digitized requires attention to detail. Document management makes all of this easy, and it also offers:
Intuitive storage
Access control
Backup and disaster recovery
Audit trails
Cost-savings
Better productivity
Easy integration
Ready to Get Started?
See the difference with Atlantic Image Machines! Our beneficial document management service includes our world-class Concierge Care. To learn more about document management, contact us today!
And, for even more of our offerings, visit the links below.