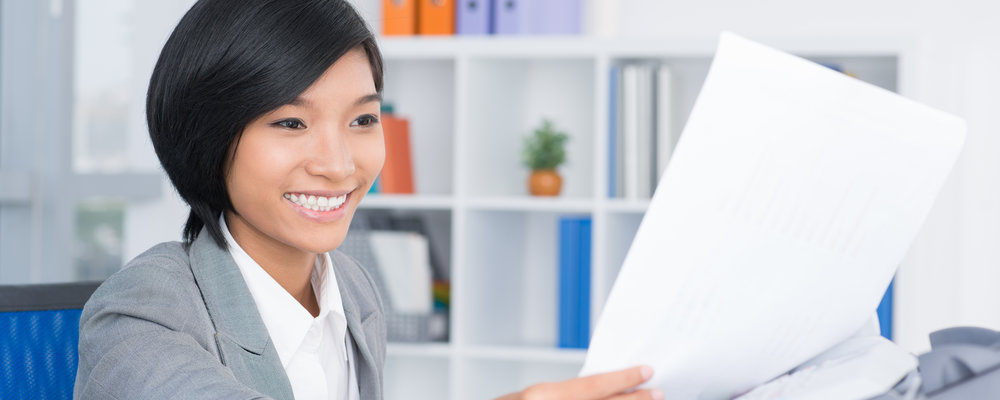 Control Print Costs
The overall costs of printing often goes unnoticed, but it can make a big impact on your bottom line. Consider this: everyday, print jobs are forgotten, documents are printed multiple times, documents are printed in color when black and white would've sufficed. These and other print issues add up. That's where Atlantic Image Machines comes in.
Rules-based printing allows companies better manage their print infrastructure and gain significant cost savings by reducing waste.
Rules-based printing and cost recovery can help your organization:
Reduce print costs through a reduction of paper and toner waste
Optimize your print environment by routing documents to the best printer for the job
Balance workloads
Monitor, filter, and restrict print capabilities for specific users, documents, and more
Modify printing behaviors to help reach company goals and green initiatives
Print jobs are managed in a variety of ways: through print policy management, administrator alerts, filters and restrictions, and load balancing. Advanced charging rules make cost recovery easier and more transparent. Best of all, it is all custom based on your specific print infrastructure needs.
Adding rules-based printing and cost recovery doesn't just save you money on printing. It also gives productivity a big boost—no more backups and less downtime thanks to overall facilitation and management of the entire print environment.
Rules-based printing from Atlantic can make a tremendous difference in the way your office operates. And, it comes complete with our own Concierge Care.