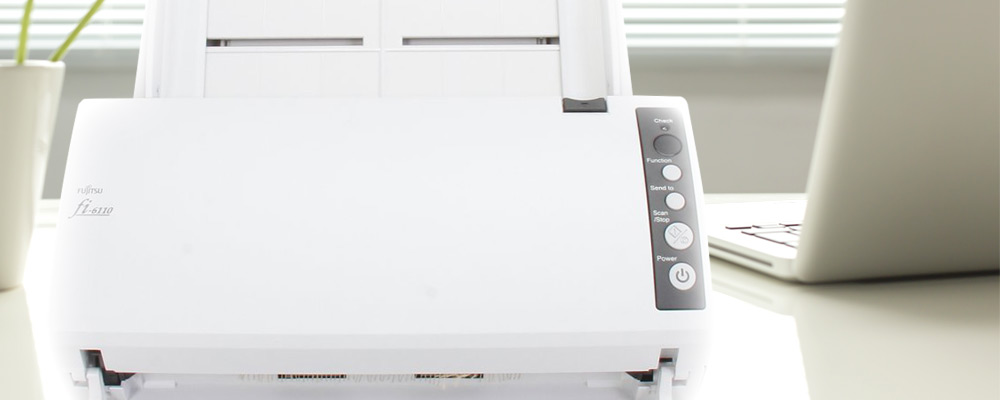 Scanning is quickly becoming a huge part of today's business, as more and more processes move to the cloud.
Your office equipment should work for you. At Atlantic, we offer a selection of scanners that will facilitate greener practices and allow for cloud computing and storage. Scanning paper documents to digital documents is a great way to save, edit, and share documents and files electronically, cutting down on paper waste. Scanning also expedites processes involving handwritten or signed documents because you can share documents with customers digitally.
We have a selection of scanners with various features that will optimize your document processing capabilities. Our scanners offer:
Automatic Processes
Automatically remove blank pages, rotate pages, or remove dust and film.
Compatibility
Easily integrate your scanner into your current software and infrastructure.
Greener Practices
With energy saving designs, high resolution, and the ability to scan to multiple formats, you'll be able to implement more sustainable practices without any hassle.
Let Atlantic Image Machines assist you with converting to paperless documentation. We offer Document Management to help you control and organize your digital files. And, you'll get our Concierge Care service with any purchase.
To learn more about our great selection of scanners and how Document Management can revolutionize your office, contact us today! You can also browse our catalog for more product details.