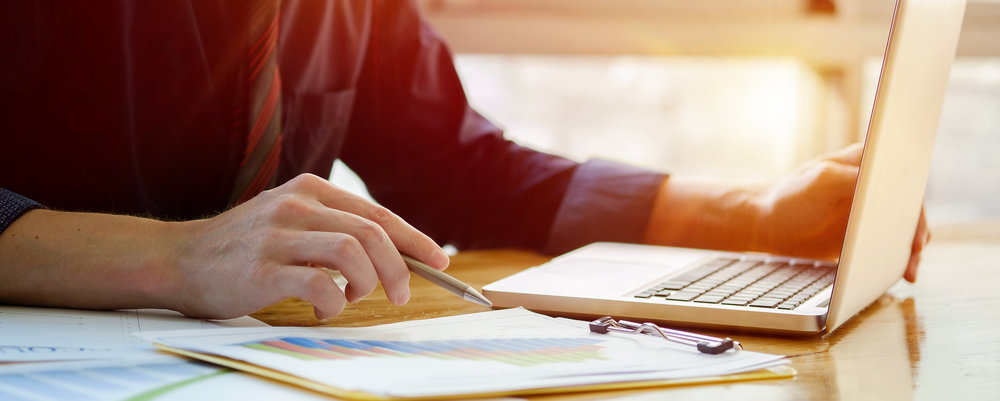 Quickly and Accurately Convert your Documents
With Optical Character Recognition (OCR) technology, you'll find a sophisticated business solution that is revolutionizing the way we do business. OCR has the ability to convert the most complex of documents with speed and accuracy. Your documents can be converted into a new format, precisely reformatted. Even text embedded in digital photos can be converted.
OCR is currently at work in a variety of industries, and it's easy to see why. OCR software solutions can help your business replace inconvenient and time-consuming paper-based procedures with streamlined, efficient electronic workflows.
Why Choose OCR?
With a variety of advantages that target a multitude of business functions, OCR can make a huge difference in how you handle documents. Here are just a few of the ways OCR makes document handling easier:
Save Time, Boost Productivity Batch scanning can scan large volumes of documents automatically, saving you hours of manual processing. Files are indexed into digital filing cabinets for intuitive referencing.

Convert Any Document to Be Edited Need to edit a PDF? Want to update an old form? OCR pulls all text into an easy to edit document, so you don't have to recreate the document to update it.

Harness Smart Solutions Turn text to an audio file and listen to your document on the go. Translate documents from another language. Decipher templates, fixed forms, and questionnaires.
Optical Character Recognition can dramatically change how you handle important documents in a wide range of formats. See the difference with OCR from Atlantic, complete with our Concierge Care service.
To learn more about OCR, contact us today!